Ruxandra Sireteanu



Professor Doctor Ruxandra Sireteanu died on September 1, 2008 in Frankfurt am Main, Germany.

Ruxandra will be familiar to many of you through her work on amblyopia and infant vision and as a founder member and staunch supporter of the Child Vision Research Society.

She will be sadly missed by her many friends and colleagues in the child vision research community.


---
A Tribute by .

Ruxandra has been the leading figure of infant visual development in Germany and among the initial promoters of the Child Vision Research Society. She was a rigorous scientist, very open to international cooperation and such a pleasant colleague.

I had the pleasure to be introduced to Teller Acuity Cards by a trio of Graces under the leadership of Ruxandra. Here are some pictures of this adventure which lead to the paper: Sireteanu, R., B. Katz, G. Mohn & F. Vital-Durand. (1992). "Teller Acuity Cards for Testing Visual Development and the Effects of Experimental Manipulation in Macaques." Clin. Vis Sci. 7: 107-117.

This has launched Infant Vision Clinics (Bébé Vision) all over France.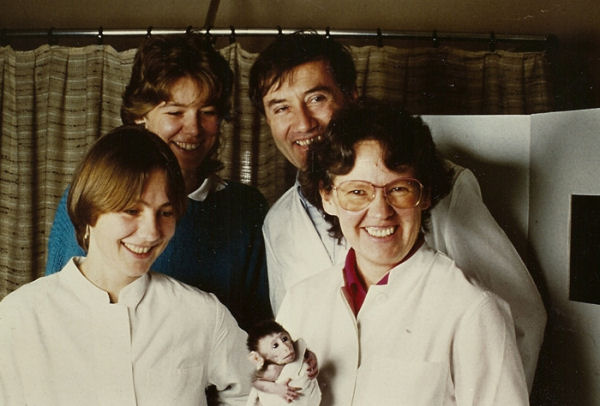 Gesine Mohn, Birgit Katz, baby Macaca cynomolgus, François Vital-Durand, Ruxandra Sireteanu




Preferential looking in Macaca cynomolgus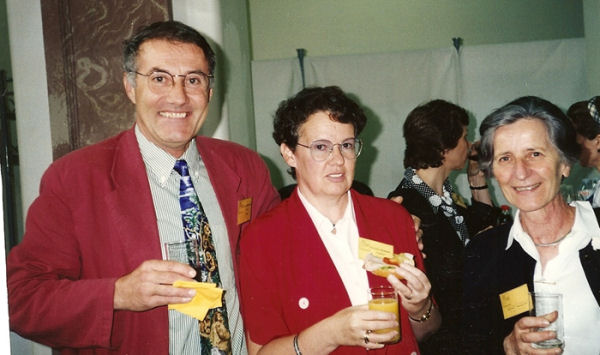 With Adriana Fiorentini at Pisa CVRS 1997

---
Further tributes and obituaries:
www.mpih-frankfurt.mpg.de In memoriam by Ruxandra's colleagues in Die Arbeitsgruppe Psychophysik, Max Planck Institute for Brain Research (PDF, in German).

www.VisionScience.com An obituary by Maria Fronius, Ute Leonards, Hans Strasburger and Mark Greenlee (in English) to be printed in Vision Research and Strabismus.